Christmas is a special time of year for many Kababayans (fellow Filipinos). In the Philippines, this holiday named 'Pasko' does not begin in late Fall like most countries. Here, festivities arrive with the '-Ber' months and begin bright and early on September 1st. While Christmas in the Philippines is known for its bright colors, lights, and music, nothing represents a traditional Philippine Christmas like the parol.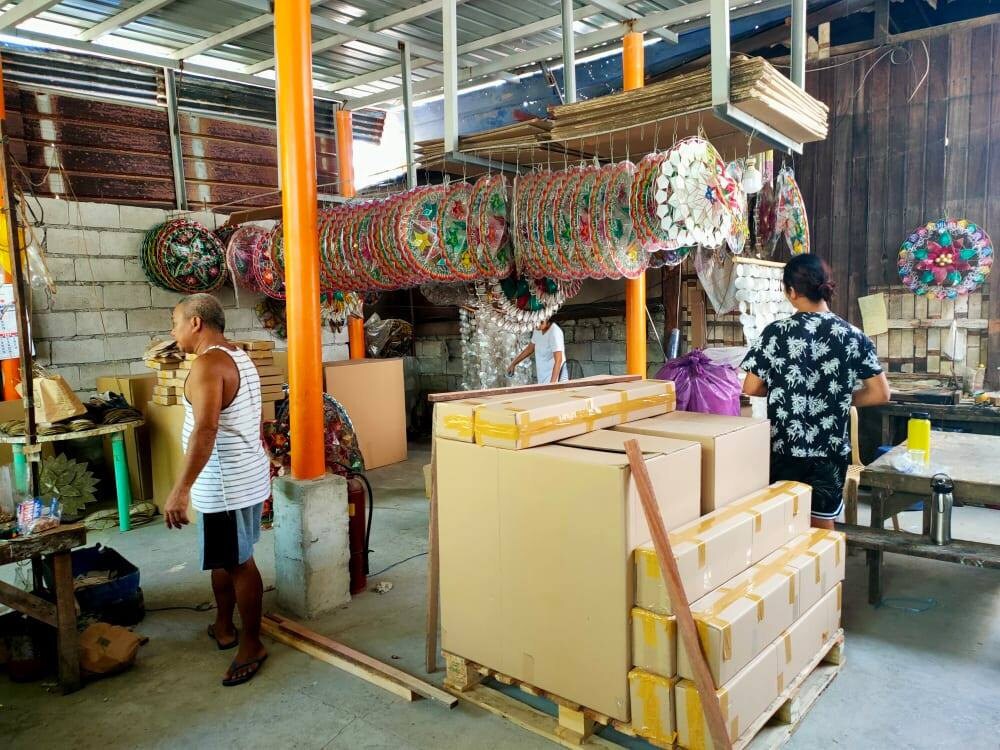 The parol we know and love today comes in many shapes, sizes, and colors, and is decorated with bright dancing lights that illuminate the night sky. As technology has advanced, the parols have become more impressive and festivals are held every year to showcase the biggest and best designs. These parols, however, have not always been so intricate. Once upon a time, they were all but scrap pieces of papel de japon and a few shoots of bamboo.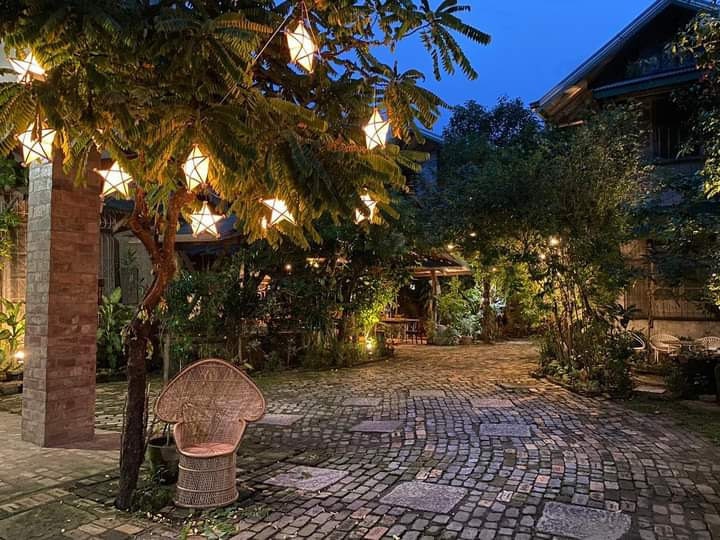 The word paról is derived from the Spanish word farol, which translates to "lantern" or "light". It is said that in the 1908, artisan Francisco Estanislao created the first parol - a five pointed star made from bamboo, papél del japón (Japanese paper), and kalburo (carbide) candles. At this time when electricity was not available in most Philippine provinces, Filipinos would use these lanterns to illuminate their way to the church mass Simbang Gabi. Since then, the five pointed star with dancing tails has become an iconic symbol of Christmas in the Philippines. 
The introduction of electricity to Pampanga in 1931 not only replaced the candles that once illuminated the parols with lightbulbs, but sparked the beginning of the Giant Lantern Festival. The dancing or kumukutikutitap (native word for flickering and name of popular Chrismtas song) lanterns are now a symbol of San Fernando and a Christmas tradition cherished by Filipinos world-wide. Although many variations of the traditional parol now exist, including tinsel, plastic, and capiz shells, the parol will always be a reminder of home.