Respecting tradition is a trait that Filipinos are proud of. Tony grew up seeing his father worked hard to provide for his family. His was not the traditional 9-5 office job, but a rather unusual one that was actually handed down from one generation to the next. So it is not surprising when Tony also decided to try his hand in the business and follow in his father's footsteps. What is this work that's so special that every generation of his family has tried? It's lantern making! What could be more fun than working alongside your family especially in these times of uncertainties? Burdens are shared, joys are spread, families are united. No matter how heavy the workload is, Tony is determined to go on, looking up at his father as his inspiration. And most of all, Christmas in the Philippines will not be complete without a lantern at home.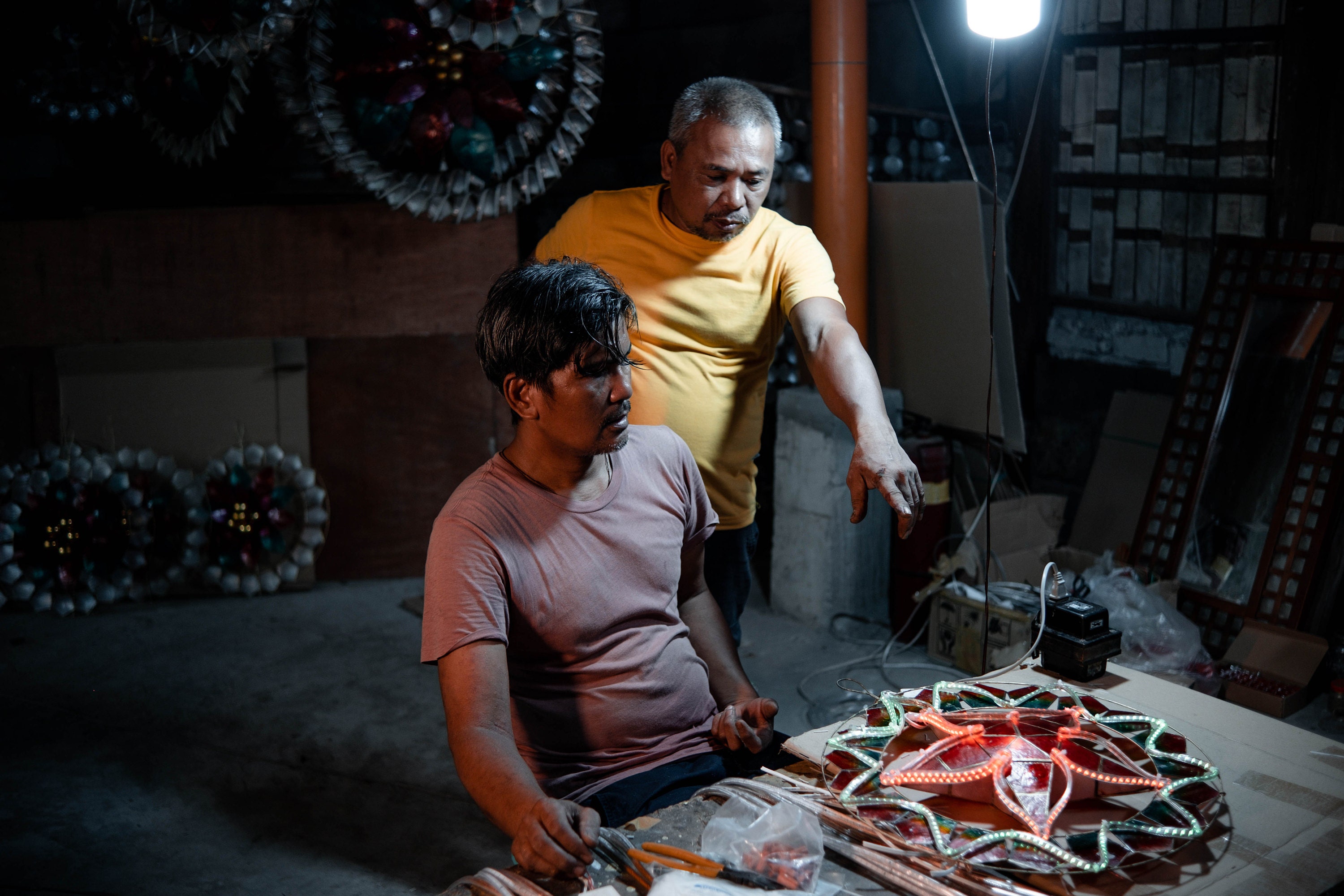 Lanterns made out of capiz are especially eye-catching, not only because of how wonderfully pretty they look when lit, casting such a warm glow all around, sometimes twinkling and bringing smiles to anyone who sees them but also because they were made out of sweat and tears and love by people and families like that of Tony. The materials are exceptional - gleaned from a family of oysters, where meat is removed carefully, shells are cleaned thoroughly, each piece is thoughtfully cut and then lovingly painted – all done by hands.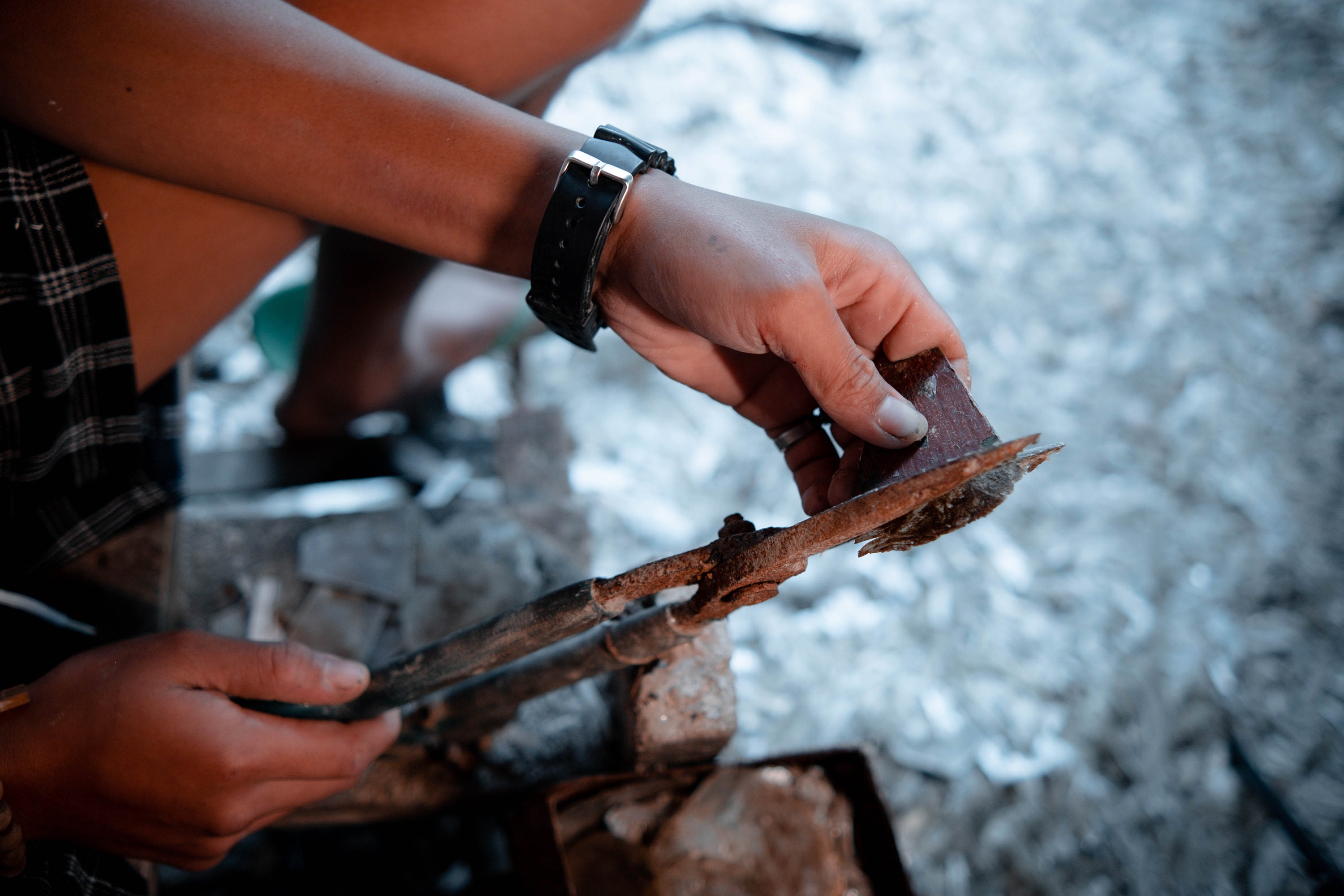 Electrical lines are laid out and the whole thing is wrapped neatly and expertly to ensure quality is preserved. Exporting these lanterns and other products made from capiz has helped spread awareness and appreciation of our natural resources, while showcasing the talent and skills of the Filipinos. It also created an opportunity to further expand the business not just locally but worldwide. And in doing so, we are continuing this tradition of lantern-making and also helping other families to have a means to support themselves.